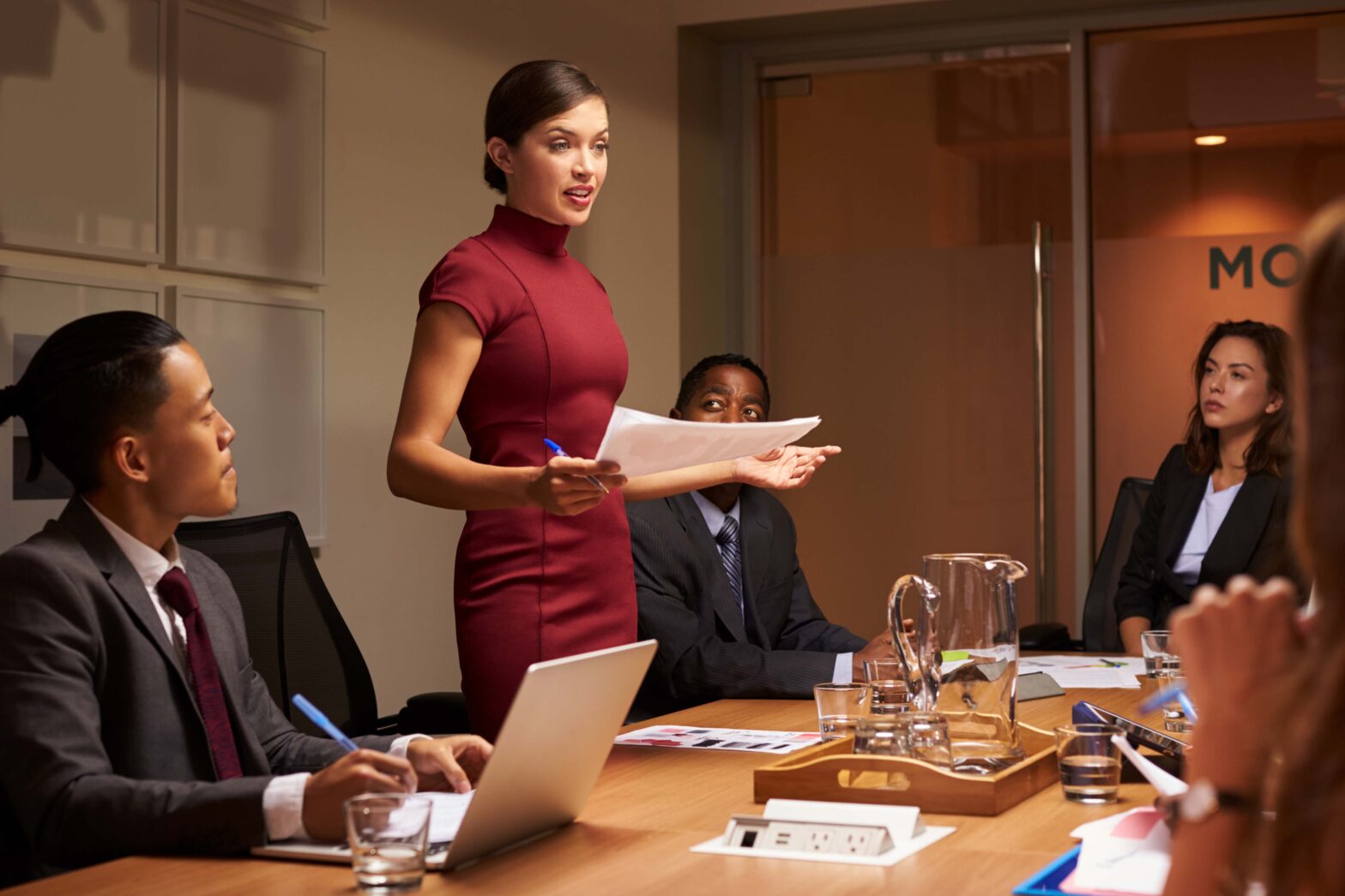 Many companies struggle with making the decision of whether to hire a consultant or not. However, in order to ensure the growth and evolution of any business, key decisions must be made about how to push the company forward.
Regardless of the phase that your business is in now, whether you're still in the process of building the foundation and framework, or perhaps expanding into new markets or fields, the expertise of a business consultant can prove to be considerably effective in taking your business to the next level, in a smooth and efficient manner. Here is why:
An objective perspective
Owners and senior management normally invest significant time, energy, and resources into their companies, which results in them being too close to issues that may arise and thus not seeing things clearly. That is why we often see businesses that are simply unable to see problems that seem obvious from the outside. Consultants offer a fresh and neutral perspective and are capable of easily spotting issues and openly speaking about them and tackling them.
New dynamic approaches
One of the main roles of a consultant, besides pointing out the issues a business is facing or what strategies it can implement, is to come up with fresh ideas and dynamic new approaches that would help a business invest in the right places and achieve its goals. This means that an excellent consultant is not only giving advice and directions, but also involved in the creative process and implementation phase of the work.
An efficient use of human resources
Businesses can face a lot of resistance from employees when trying to implement new strategies as people are normally comfortable in their routines and job descriptions. An experienced consultant can bring to the table a fresh array of resources, and save businesses a considerable sum of money, as well as time invested in retraining employees as well reorganizing their schedules.
Extensive knowledge of the market
The fact that consultants work with several companies, gives them a wide range of experience and understanding of the market, as well as valuable knowledge of what other companies are doing. Consultants can easily guide a business towards successful tools and strategies that they've seen in action, resulting in cutting both, costs as well as risks.
As managers and owners understand the importance of working with a good consultant and having a fresh and experienced perspective contributing to their efforts, more and more businesses are enjoying a smoother journey towards growth and success.
Our consultants at Principal Consultancy are here and ready to help you take your business to the next level.